March 28, 2018
College Class Pass Guide
A comment was made recently with words to the effect that we shouldn't care if someone makes a practice of plagiarism if they aren't making money off the plagiarized material. That covers a wide body of work from college term papers to blog entries to articles submitted for non-payment. But is it true? Should we turn a blind eye when someone steals other people's work if the person doing it isn't making serious money from the act? This article is an attempt to refute that cavalier attitude towards plagiarism.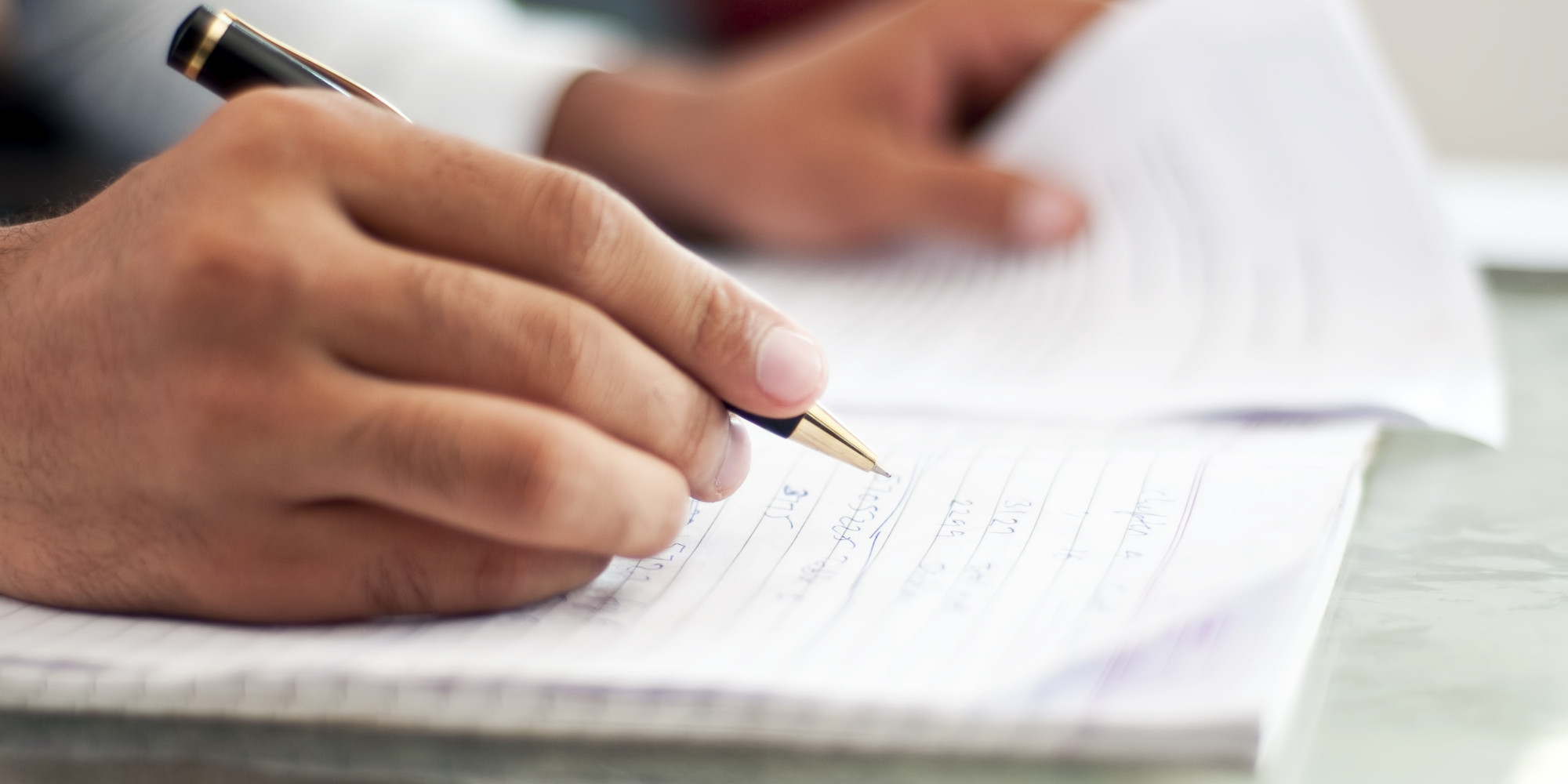 What is Plagiarism? - Plagiarism is taking words found in print or on the internet and presenting them as if you, yourself, thought those words up all by lonely yourself. If you use a sentence or a paragraph word-for-word without using quotations marks and crediting the source, you are plagiarizing. If you do extensive paraphrasing without proper citations, you are plagiarizing. If you steal an entire article and put your own by-line on it, you are plagiarizing. Plagiarism isn't just a social courtesy someone breaks. It's against the law. It's unethical. In most cases, it's black and white with no gray areas in between.
Gains and Losses of Plagiarism - For college students, would-be famous writers or aspiring bloggers plagiarism can fill a short term goal but with long term, negative repercussions. Sure, it might get you through college with good grades using purchased term papers. You might make affiliate marketing money on your blog by prostituting ethical standards using material that isn't your own. You might even become a celebrated author by plagiarizing others before the world figures it out and exposes your dirty little under belly. But in the end what have you actually gained? College students who cheat their way through school come out unprepared for living authentic lives. The popular blogger or rising author gains nothing through plagiarism because there can be no genuine joy or sense of accomplishment when at any moment they could be caught. Money isn't worth much when your good name and reputation are destroyed.
Why Bother Learning the Craft of Writing? - Writers influence a lot of people whether we write news, fiction or non-fiction. We wouldn't expect an electrician or plumber to get licensed if they hadn't studied their craft so why would anyone think that learning to write should be any different? There are rules, principles and laws to learn. There are good habits to develop and pride to be had when we've done our homework. Ethics counts in all occupations but it counts even more with professions that have the potential of influencing the masses. We can lose our assets through no fault of our own. We can lose our health the same way. But no one can take away the pride that comes when we've actually earned the praises we get for work that carries our by-lines.
can you pass a college class with a d- grade?
The comment that inspired this article was followed with the explanation that we should all be flattered if someone plagiarizes something we've produced. But isn't the "flattery factor" just a fairy tale told to justify the act of plagiarism, to make it sound socially acceptable? Do you say "thank you" to the guy who sticks a gun in your face and strips you of your valuables? Is it flattering that he admires and takes your watch and wedding band?
Forget all the 'intent and venue' and 'deliberate versus unintended' mumble jumble attempts at justifying plagiarism. The bottom line is that plagiarism is not acceptable. It never will be. ©
Posted by: ernestinemauer at 10:13 AM | No Comments | Add Comment
Post contains 603 words, total size 4 kb.
Privacy Policy
Your Privacy
Your privacy is extremely important to us. To better ensure your security we give this notice clarifying our online data rehearses and the decisions you can make about the way your data is gathered and utilized. To make this notice simple to discover, we make it accessible on our landing page and at each point where by and by identifiable data might be asked.
Personal Information Collection
When visiting
http://collegeclass.mee.nu/
, the IP deliver used to get to the site will be logged alongside the dates and times of get to. This data is simply used to examine patterns, manage the site, track clients development and assemble wide statistic data for inner utilize. In particular, any recorded IP locations are not connected to actually identifiable data.
About Cookie
Outsider promotion servers or promotion systems may likewise utilize cookies to track clients exercises on this site to quantify commercial viability and different reasons that will be given in their own particular protection approaches,
http://collegeclass.mee.nu/
has no get to or control over these cookies that might be utilized by outsider sponsors.
Privacy Statement Changes
We have full rights to change the privacy policy of this site at any point of time.
Links to third party Websites
We have included hyperlinks on this site for your utilization and reference. We are not responsible for any privacy policies those third party websites must be having. The privacy policy of that third party website may be differ from ours.
Posted by: ernestinemauer at 10:10 AM | No Comments | Add Comment
Post contains 265 words, total size 2 kb.
14kb generated in CPU 0.01, elapsed 0.0349 seconds.
30 queries taking 0.0234 seconds, 45 records returned.
Powered by Minx 1.1.6c-pink.